---
Dr. Bina Park is dedicated to creating customized and individualized treatment plans for each patient.  We are a boutique practice that treats adults and children in a warm environment with a commitment toward the best possible care and experience.  She feels that orthodontic appointments should be the most fun and least painful of all our doctor visits.  She is passionate about the field of orthodontics and the gratification of being able to bring beautiful smiles and the changes that it can bring to people's lives, including increased self-confidence.  She makes an effort in giving every patient the experiences that makes the orthodontics fun and appreciates getting to know her adult patients, children and families during the process.  She is focused on effective communication with her patients and parents to understand the goals of their specific orthodontic journey.
Dr. Bina finished her dental training at Baylor College of Dentistry in Dallas, Texas and obtained her Master's degree for Orthodontics at the University of Michigan. During her years at Baylor College, she received numerous research awards including AADR Student Research Fellowship, Dr. Allan D. Pearsall III Memorial Research Award and a NIH- NIDR Traineeship. She received national recognition when she won the Harry Sicher First Research Essay Award and presented her research at the annual session of the American Association of Orthodontics (AAO) in Hawaii in 2002. She has been practicing since 2002 and now has two locations in both Greenwich, CT and the Upper East Side of Manhattan, NY.
She and her two children, Tèa and Tavo, reside in Greenwich, Connecticut and is enjoying their new life in Greenwich. In her free time, she enjoys traveling (when she can), skiing, and has recently taken up ballroom dancing.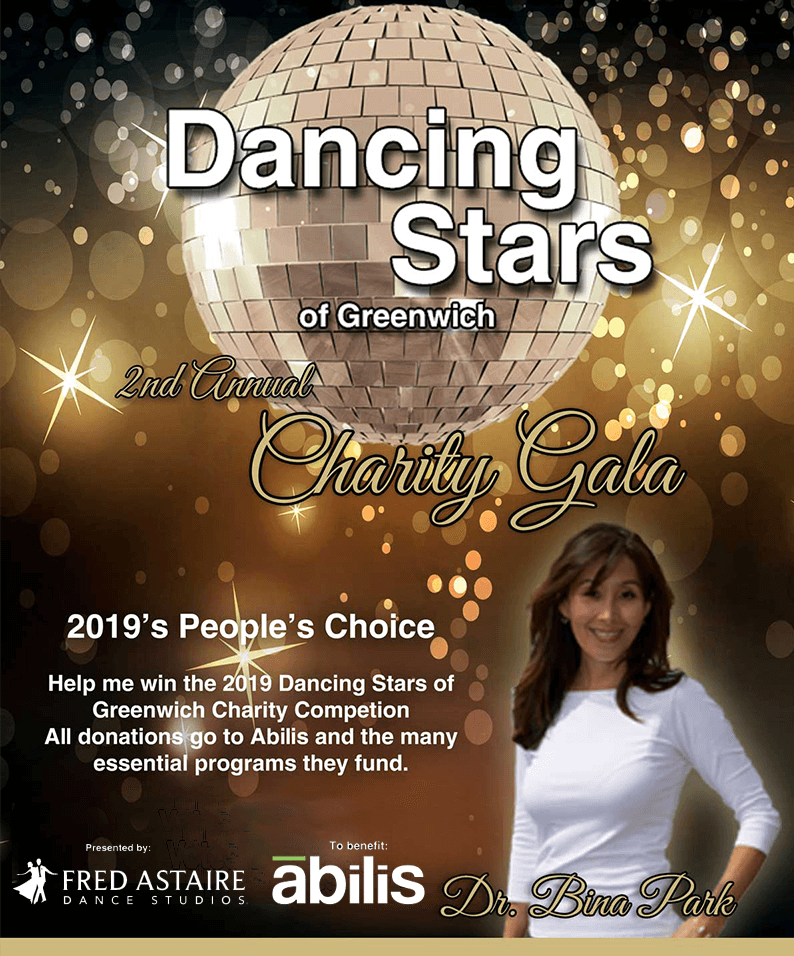 ---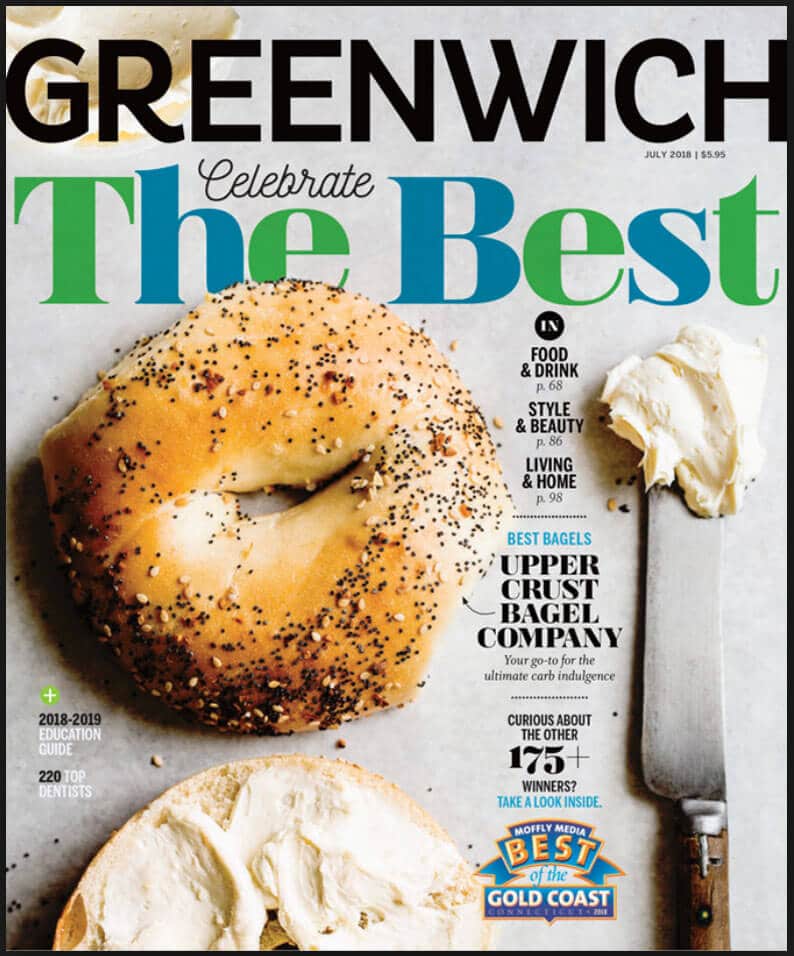 ---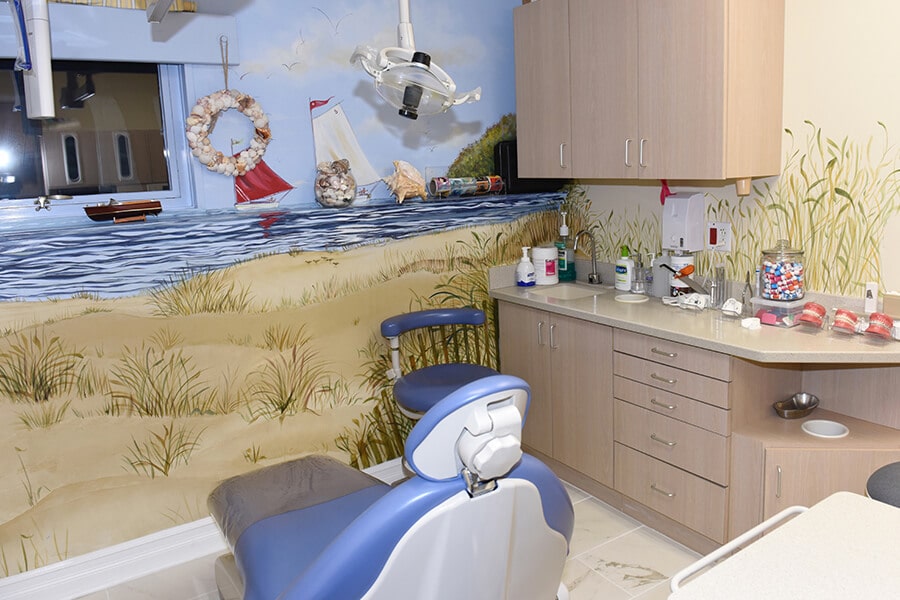 ---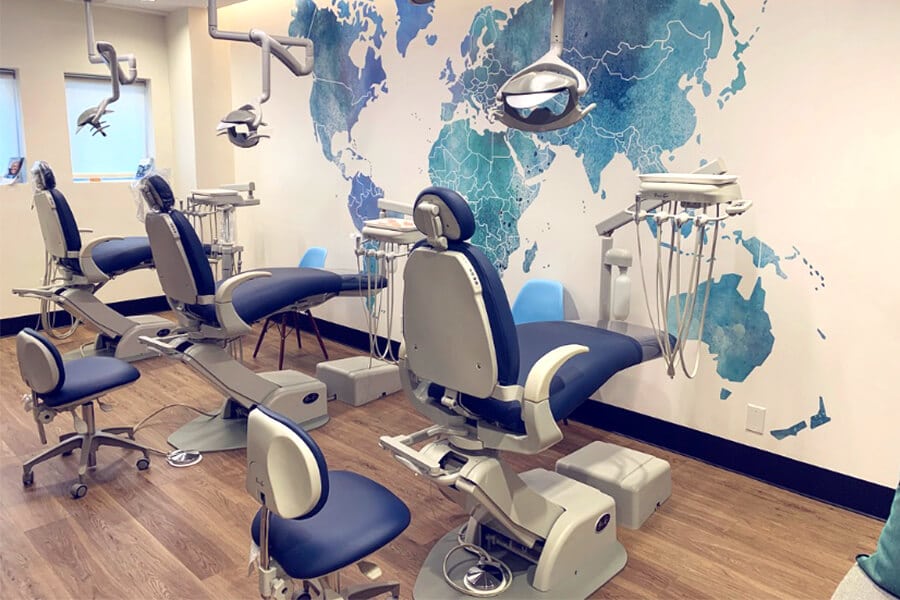 ---
---