Orthodontic appliances can be utilized as effective treatment components during all phases of orthodontic treatment. They may be used to prevent a problem from occurring, to correct a current problem or to help direct jawbone growth.  Oral appliances are worn for a prescribed period of time and Dr. Park will review the options with you and provide specific instructions on oral appliances if part of your treatment.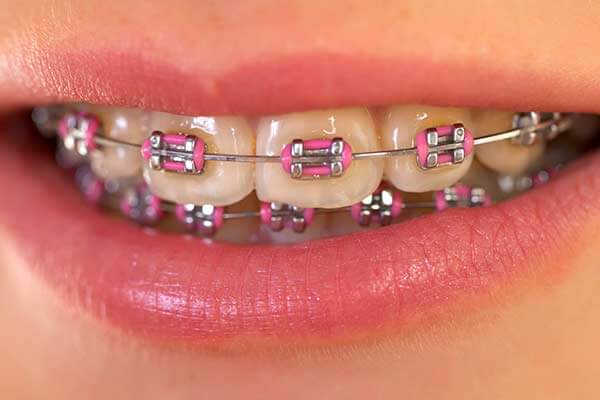 ---
Metal Braces
---
Metal braces made from stainless steel brackets and wires remain the most popular choice for braces and are very effective.
---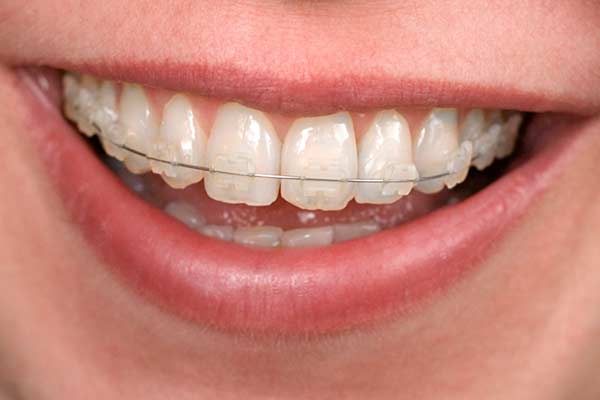 ---
3M™ Clarity™ Advanced Ceramic Brackets
---
Virtually invisible and comfortably fitting, there are several advantages that Clarity™ clear brackets have over traditional braces and aligners. With small, translucent brackets, Clarity™ Ceramic braces are designed to blend in with your teeth and are shaped to reduce gum and tissue irritation. They are created to resist stains and discoloration, to be hassle-free when  eating or drinking, and to be easy to care for with simple brushing and flossing. Clarity™ Clear ceramic braces work to keep your orthodontic treatment continually advancing and your new smile right on track.
---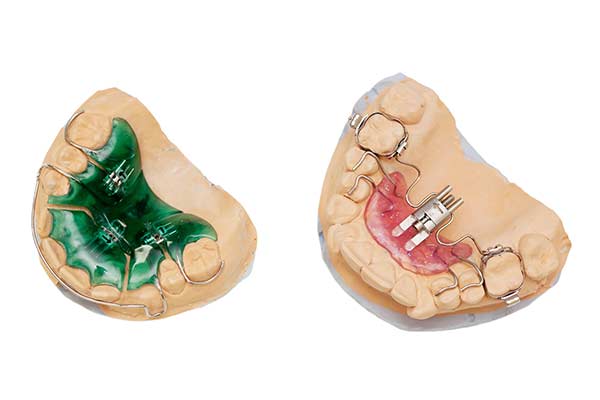 ---
Palatal Expander Devices (PED)
---
Both removable and fixed PEDs can be used to address crowding and other issues by expanding the upper jaw to make more room to accommodate tooth and/or jaw alignment.
---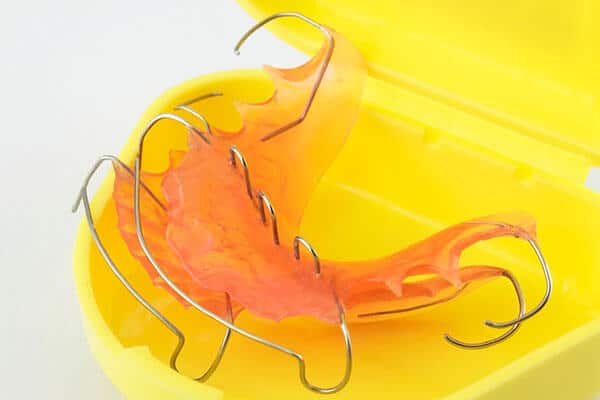 ---
Habit Appliances
---
Habit Appliances can help patients avoid future orthodontic concerns by ending a finger or thumb sucking habit. While difficult to break, if these habits continue past the age of 3, they can have long term effects on oral development. 
---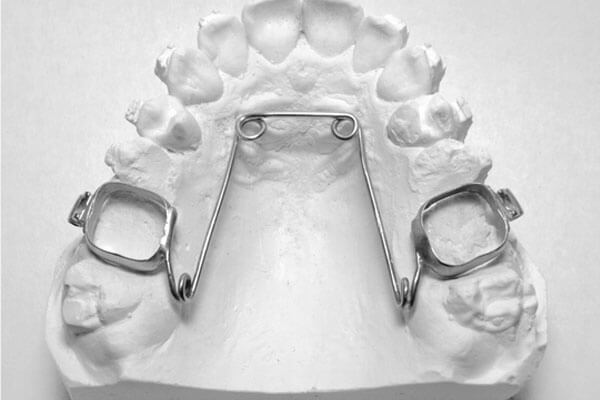 ---
Space Maintenance
---
This custom made appliance is made of metal or acrylic and can be either removable or fixed. Space maintainers are used to preserve open space to allow the eruption of a permanent tooth.  Without a space maintainer, the teeth surrounding the space may begin to shift into the open area and obstruct the permanent tooth's placement.
---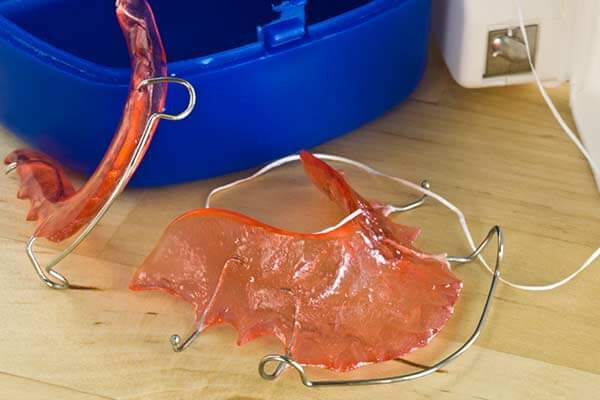 ---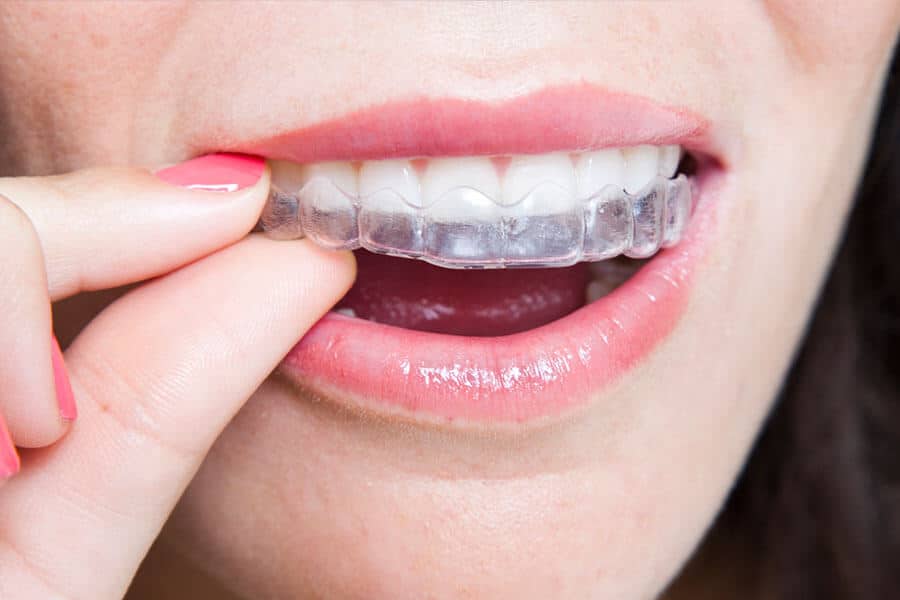 ---
Retainers
---
Once treatment is complete, a retainer is worn for a period of time, usually just at night. The retainer helps maintain the new smile and also allows for small adjustments, if needed, once the braces have been removed.
Your orthodontist will go over the options with you and provide specific instructions on the use of your retainers.
---