Dr. Bina Park specializes in Orthodontics. While braces can align and straighten teeth, having braces isn't just about improving your smile; it's also about improving your overall dental health. Orthodontics may be used to correct malocclusions, overbites, underbites, cross bites, deep bites, crooked teeth and other imperfections of the teeth and jaws. Braces may also be used in conjunction with other orthodontic appliances to assist in the correction of a person's bite.
Dental technology has improved over the years to include new options to help correct the above issues, and there are a number of techniques and products available that were not available just a few short years ago. The patient experience has improved and today's options are less conspicuous than the full braces that were common in the past.
Traditional metal braces are still the most popular types of braces as they produce high quality results. Clear Ceramic braces are popular with adults and teenagers who want the results of braces without the look of metal. Your visit will begin with a consultation with Dr. Park to go over the best alternatives for your orthodontic care. Dr. Park will address any questions you may have regarding your treatment and will provide a plan for orthodontic therapy.
---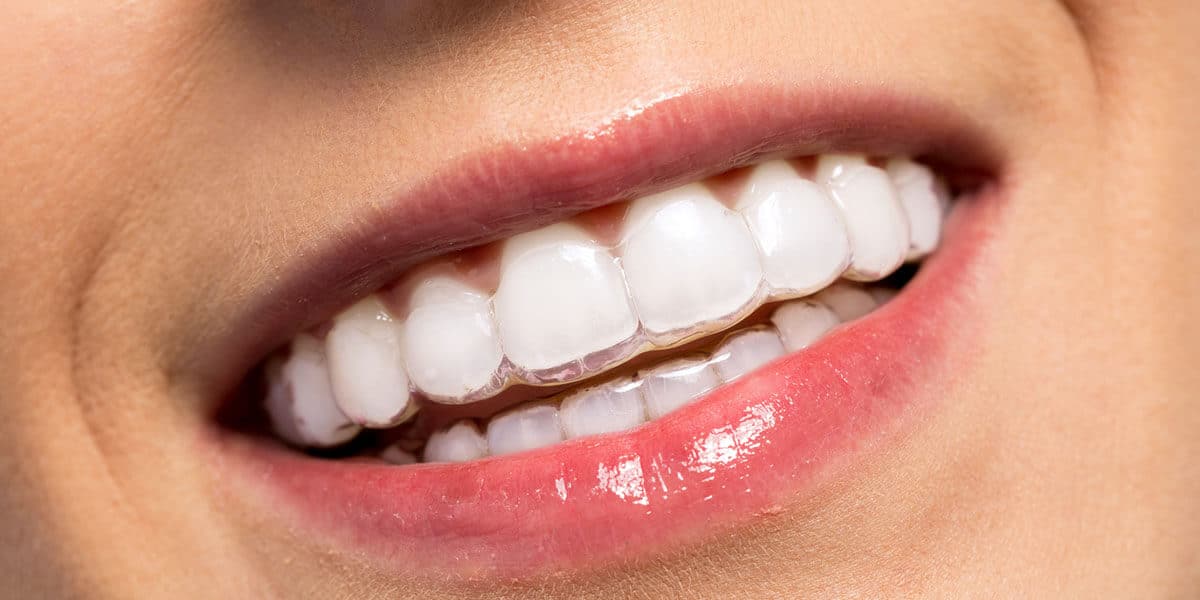 ---
Virtually invisible, there are several advantages clear braces have over traditional braces and aligners. Clear braces combine tieless braces with high technology arch wires that are clinically proven to move teeth fast and comfortably with truly spectacular smile and facial results.
Available from skilled orthodontists, clear braces combine the best of traditional clear braces and invisible aligners to deliver a discrete treatment experience with results that go beyond straight teeth.
---
Learn More about Invisalign®
---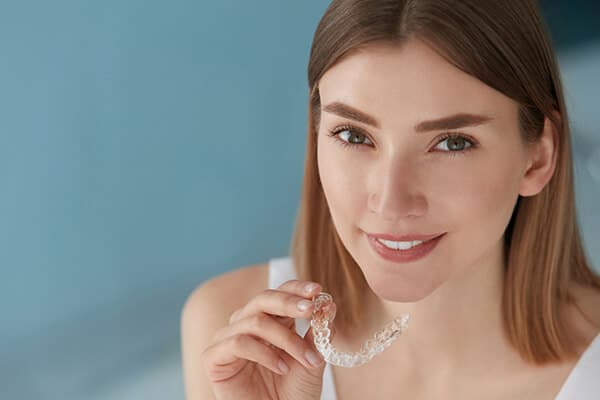 ---
Are you convinced that orthodontics are just for children and teens? Do you think it is too late to take care of your dental health? Conditions present in adult patients may be similar to those dealt with by our younger patients including tooth alignment, space elimination and corrective jaw alignment.
With one out of every five orthodontic being over the age of 21, Dr. Bina Park offers a variety of orthodontic treatments to successfully transform smiles of all ages.
---
Learn More about Adult Orthodontics
---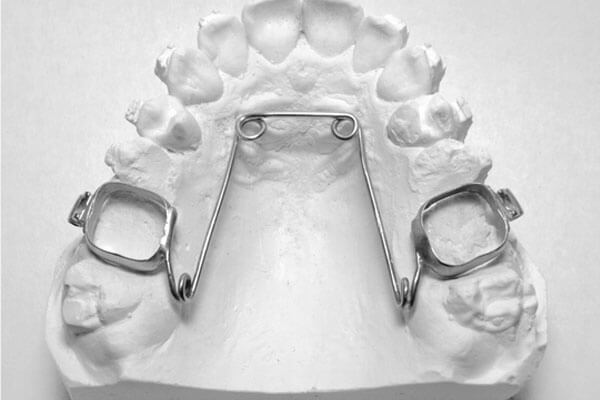 ---
Orthodontic Appliances can be utilized as an effective treatment component during all phases of orthodontic treatment. They may be used to prevent a problem from occurring, to correct a current problem or to help direct jawbone growth. Examples of oral appliances include Orthodontic Braces, Palatal Expander Devices (PED), Habit Appliances, Space Maintenance and Retainers.
Learn More about Orthodontic Appliances
---
---
Additional Orthodontic Services
---