Early Interceptive Orthodontics
---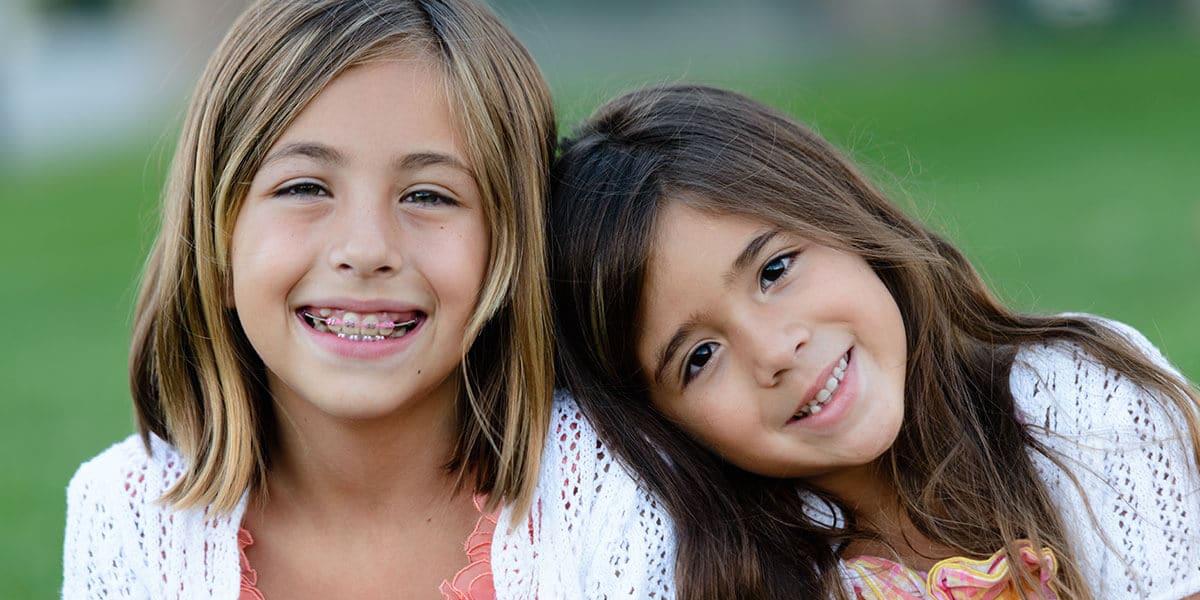 ---
As a parent, from the moment you hold your children for the very first time, you strive to provide them with limitless opportunities of optimal health and well being. As a mother herself, Dr. Bina Park understands this first hand and offers the best preventative care and treatment options in New York City with Early Interceptive Orthodontics. Among the many services provided by orthodontists today, Early Interceptive Orthodontics can establish a healthy foundation of oral health for your child as well as treat any issues before they become a more serious health risk.
---
The American Association of Orthodontists recommends that every child see an orthodontist by age 7.
---
In some cases, an orthodontic concern may require an earlier orthodontic consultation- as early as age 2. During these formidable years where harmful habits like finger or thumb sucking are developed, it's vital to monitor and treat conditions such as underdeveloped dental arches, the premature loss of primary teeth, severely crooked or crowded teeth, underbites and overbites, incorrect jaw position and disorders of the TMJ (jaw joint).
Around age 7, the first adult molars typically erupt, helping to define a patient's back bite and allowing the orthodontist to more effectively evaluate the bite. Treatment at this age may not be necessary, but orthodontic monitoring can help anticipate the ideal timeline for the most effective treatment and also help to prevent more serious problems in the future.
Some results of effective early treatment:
Reducing the need for tooth removal
Creating space for crowded, erupting teeth
Reducing the risk of injury to protruding front teeth
Preserving needed space for permanent teeth
Reducing future orthodontic treatment time
---
What if your child does not need treatment right now?
---
Beginning early evaluations can lead to necessary interceptive treatment. Yet, even when no problem can be detected, an orthodontist like Dr. Park can use an early interceptive evaluation to guide growth and development. This guidance and preventative care can eliminate serious long-term problems, saving you plenty of time and unnecessary future expenses.
---